G3 Goes To West Michigan Finals In Holland
The G3 Robotics team is very excited to be at the West Michigan Finals. We wish you were here, but the next best thing is our website! enjoy.
G3 WINS Think Award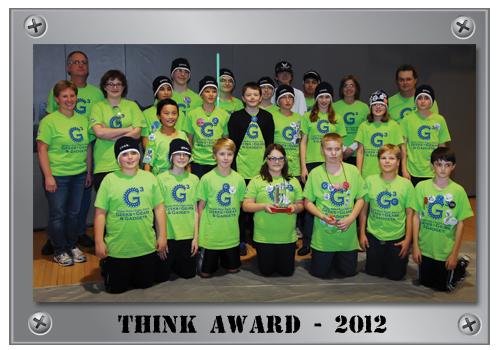 The Think award recognizes the team that has an excellent design of their robot. A key part of winning this award is the Engineering Notebook, a journal that a team can keep pictures and document their process. Learn more about the Think Award.
G3 WINS 2nd Place Alliance Partner Award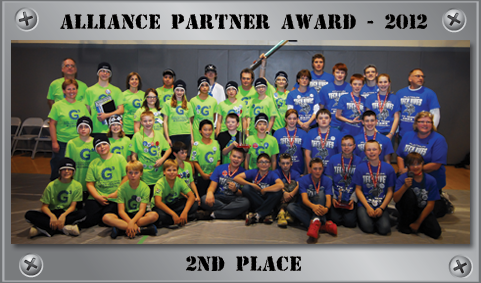 Opening Ceremony
All FIRST Robotics competitions start off with the opening ceremonies, so here's a flavor of what it's like.
Match 2
Match 9
Finals Match
When the music starts…G3 Rocks!
State Finals Slideshow